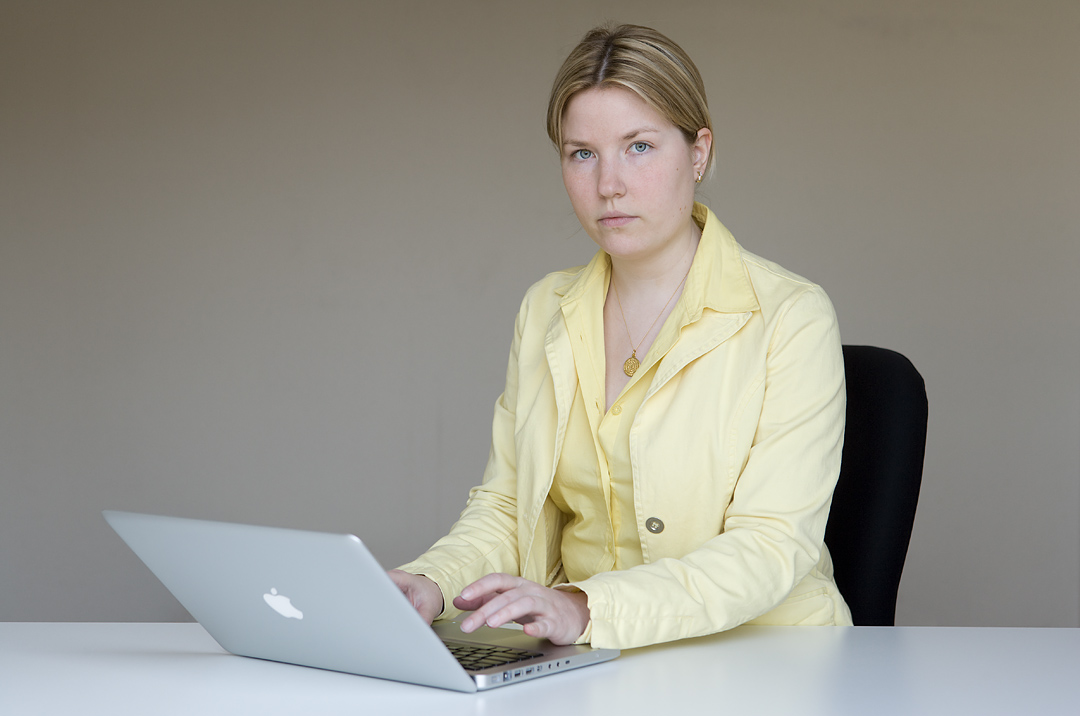 Valeria IVANOVA portraits
Valeria IVANOV is a Swiss / Russian entrepreneur specialized in the Swiss tourism, healthcare, education and investment consulting industries. Born in Geneva in 1981, she has lived in Moscow, RUSSIA, for 16 years, before moving back to Switzerland to complete her education and start several businesses, mostly providing tailor-made, discreet and efficient services for wealthy private and corporate clients.
TIP: To print images, enable "Print backgrounds" in your browser preferences.